1060 results total, viewing 1051 - 1060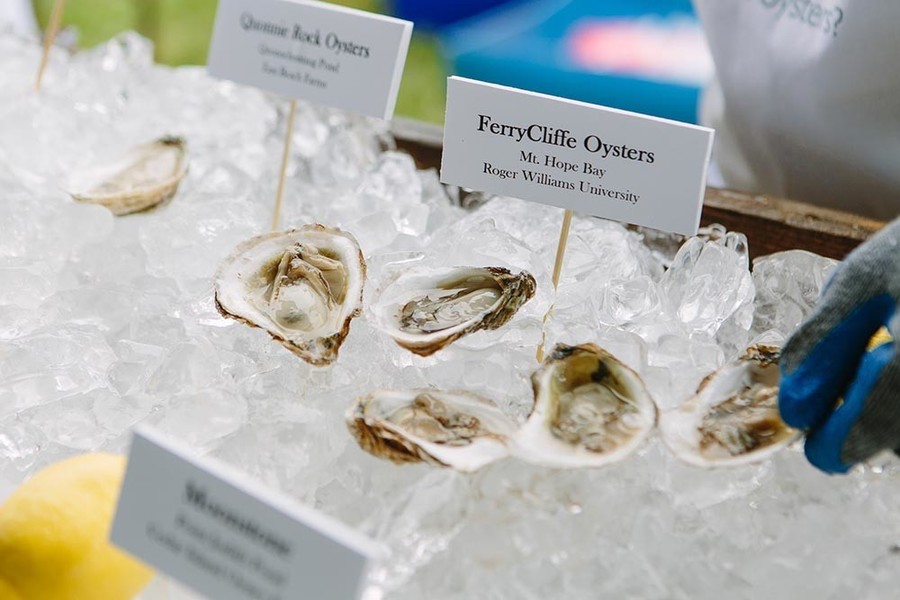 Who said there's nothing fun to do after summer?
more
By Caitlin Howle
|
9/8/16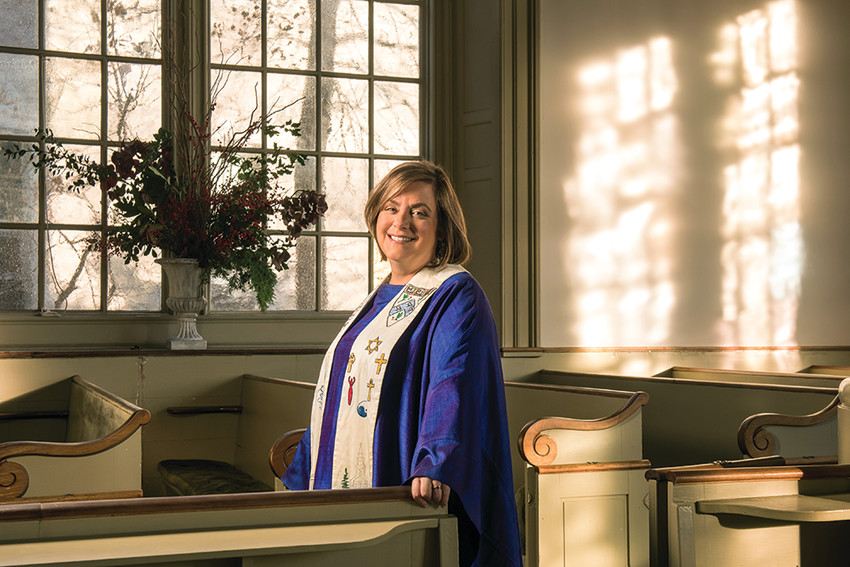 First Unitarian Church offers sanctuary to undocumented migrants facing deportation
more
By Annie Furuyama
|
7/26/18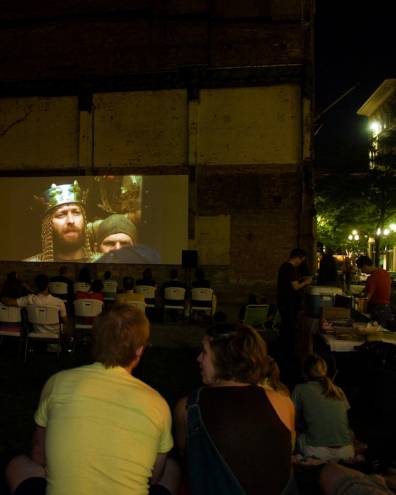 Check out what's playing in Grant's Block this week
more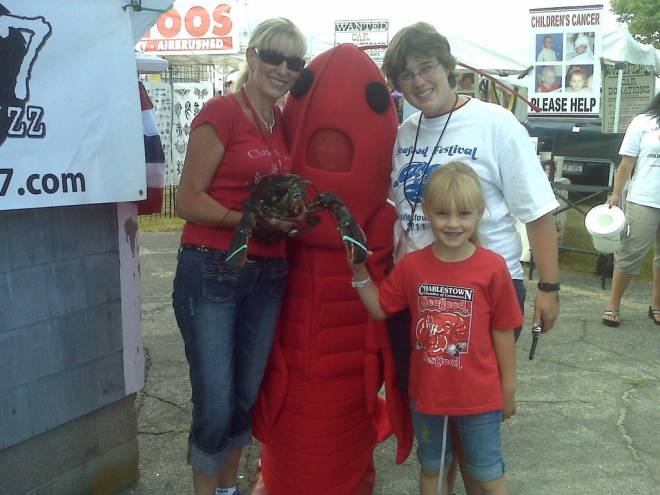 It's the first weekend of the last full month of summer, so make the most of it
more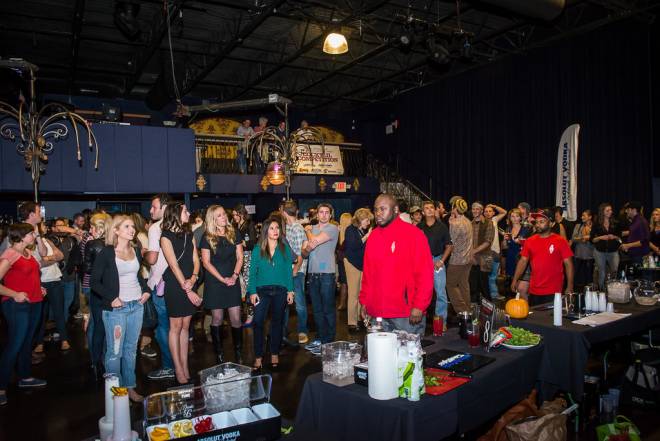 Check out a look back at our first-ever Cocktail Competition
more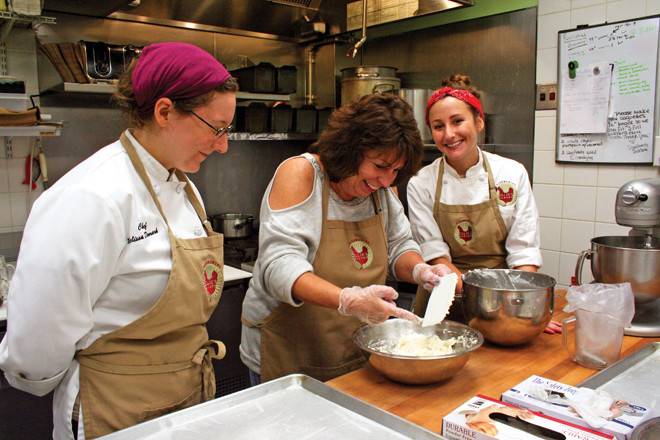 Eat - and cook - like a pro
more
Grace Lentini and Julie Tremaine
|
10/17/14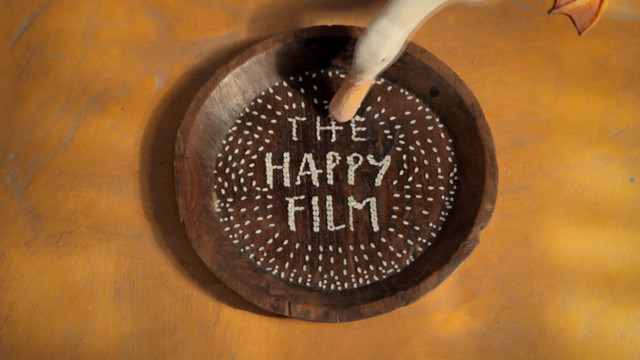 The second annual festival explores the world of artists, makers and curators November 3-6 in Providence and November 10-13 in Newport
more
By Tony Pacitti
|
10/18/16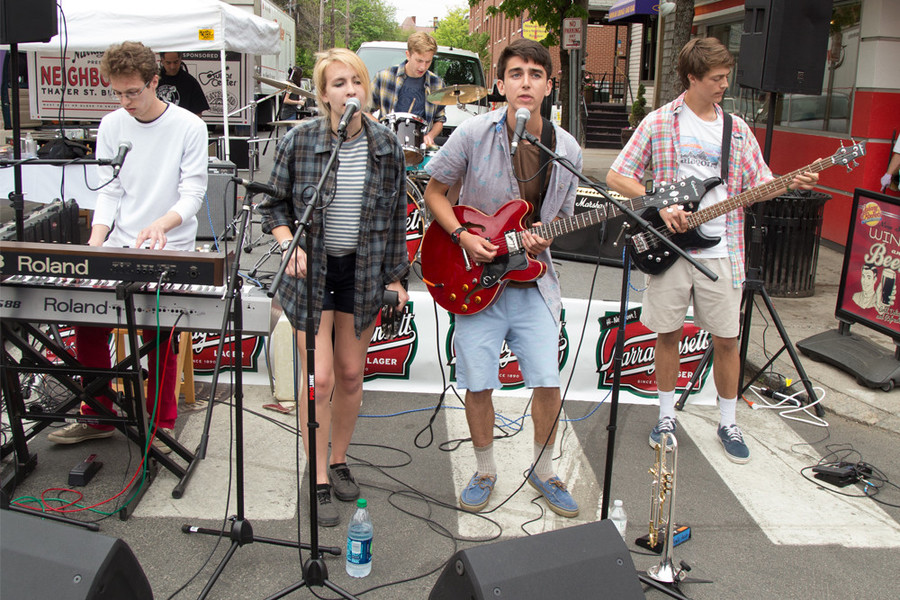 Rock Hunt winners Public Alley headline Waterplace Park, while the Newport Antiques Show and the Newport Folk Festival return to the City by the Sea.
more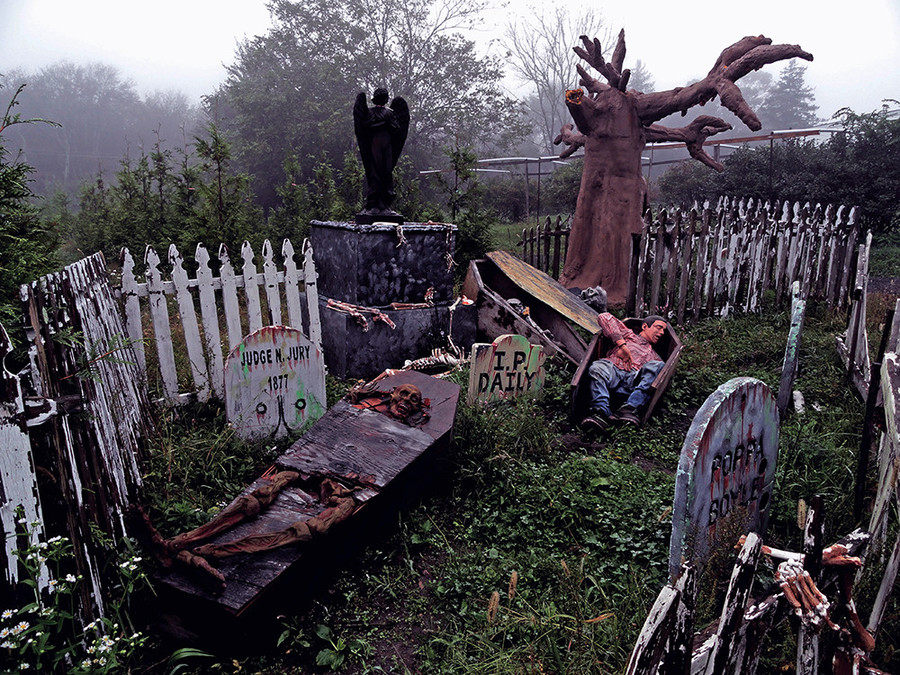 Spooky happenings to get you in the Halloween spirit this year
more
Claire Flanagan
|
9/17/15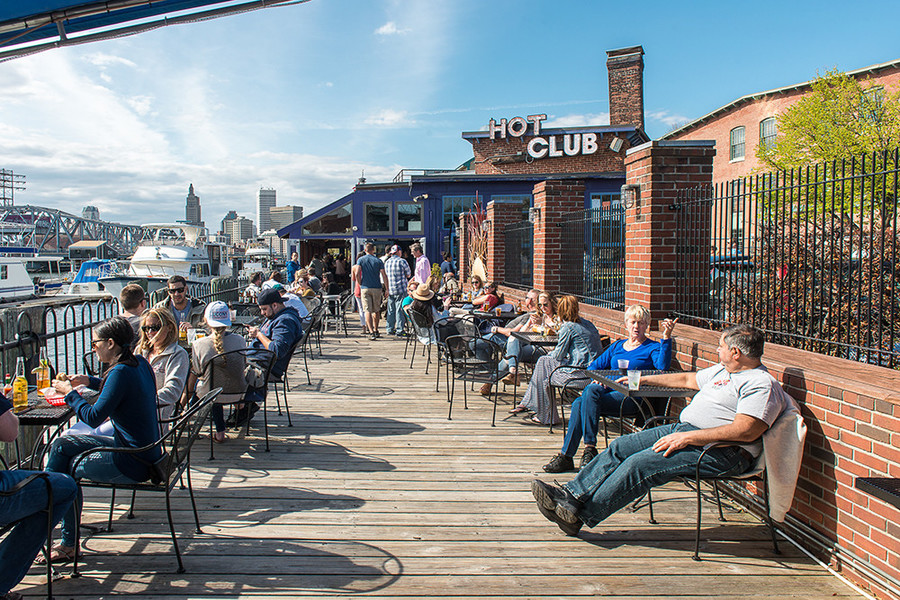 If you don't love the Hot Club, there might be something wrong with you.
more
By Julie Tremaine
|
5/20/16