606 results total, viewing 591 - 600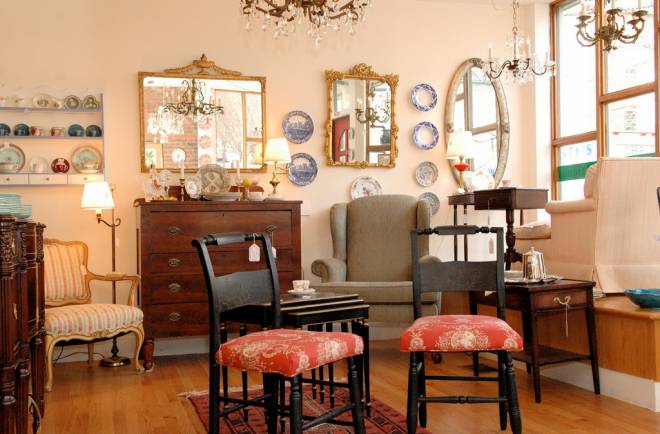 Vintage pieces for the seasoned buyer
more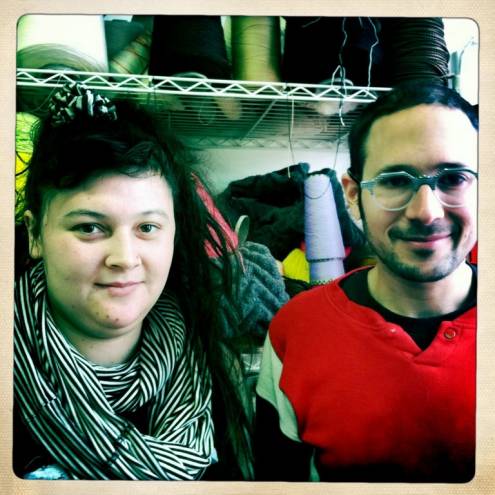 When I contacted Joe a week or so prior to visiting his studio, I made sure to ask him to set aside a cat-eye ring for me – I just had to have one. And now I do. Joe is the brain behind Pretty Snake and the "crazy cat sweater...
more
Part of what gives Providence its creative cutting edge is the presence of the colleges and universities. Every year,  thousands of young, motivated students are hard at work in our city, and …
more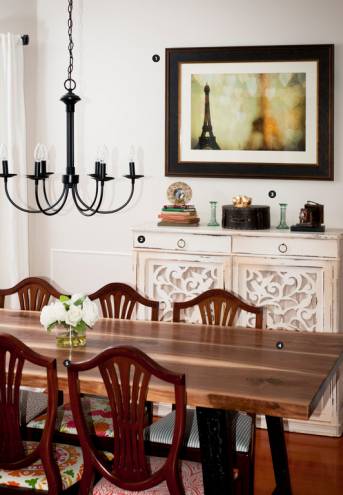 About the HomeownersMarc and Melissa Stimpson's artful home is on the East Side in the Hope Village area. Melissa is a freelance photographer for this publication and Marc is a social media …
more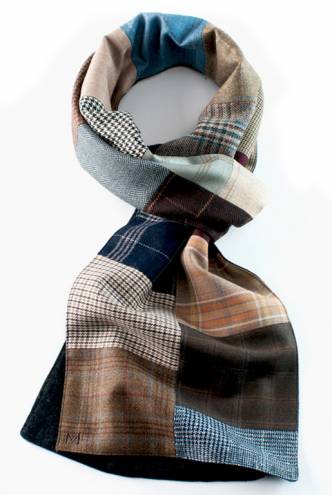 A local designer accessorizes Hollywood
more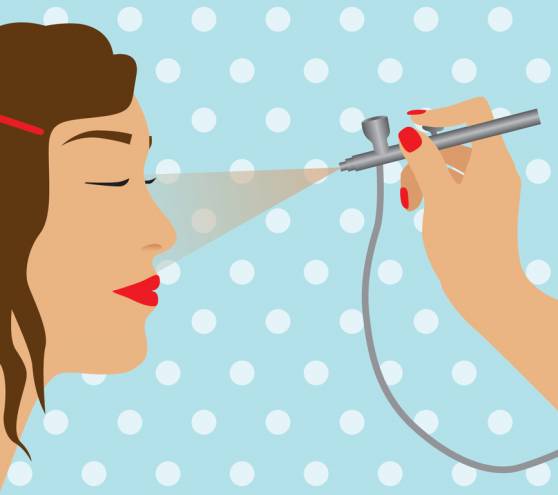 Airbrush makeup creates a flawless face
more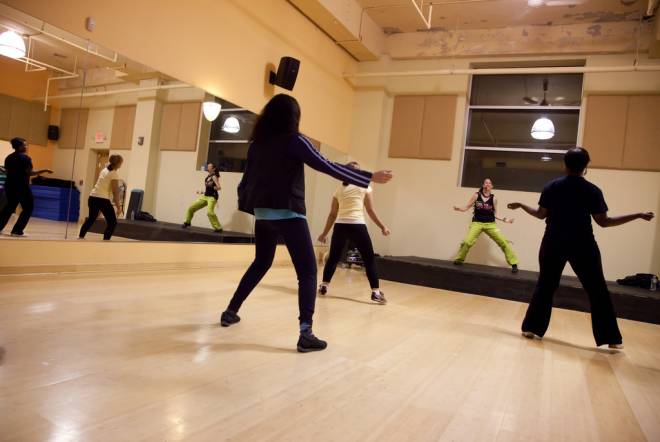 Make your resolutions lasting ones with some expert advice
more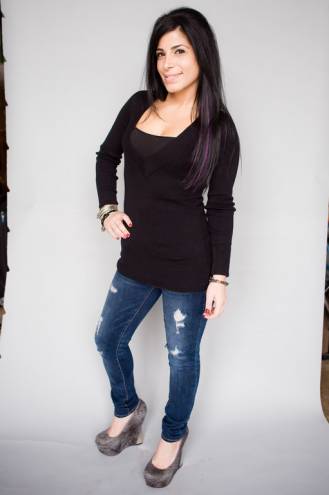 Flaunt Boutique's Amanda Doumato shows off her style
more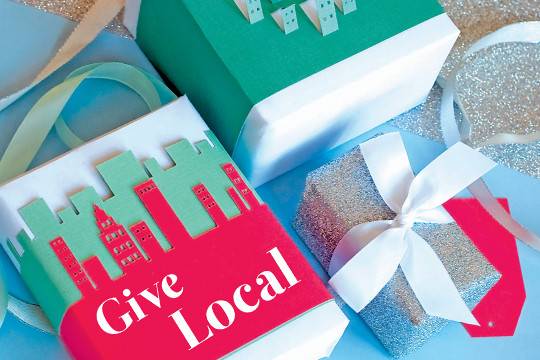 Our affordable (under $100!) re-gift-proof holiday shopping guide
more
By Jeanette St. Pierre and Samantha Gaus. Styling by Alli Coate and Karli Hendrickson.
|
12/6/11