221 results total, viewing 61 - 70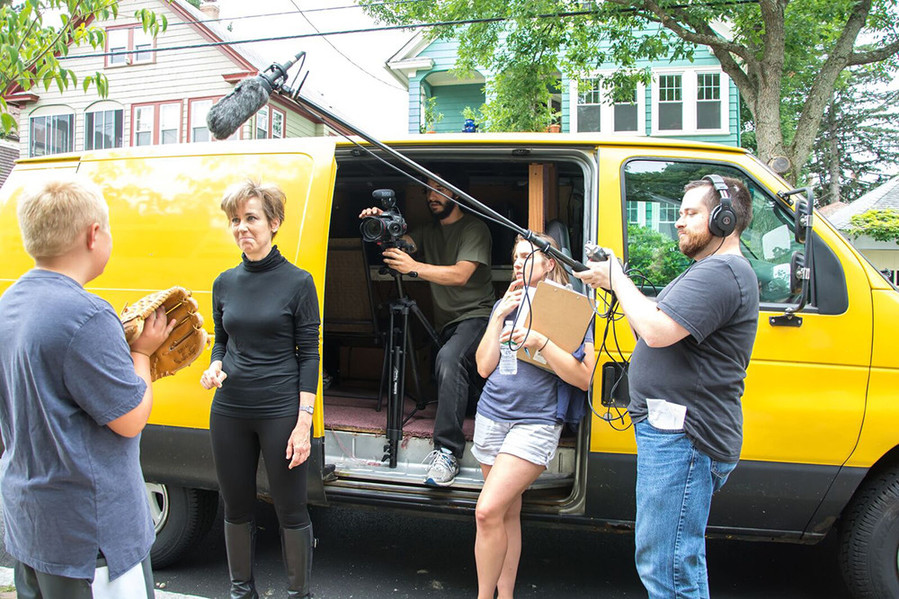 The 48 Hour Film Project gives local filmmakers just two days to shoot, cut and premiere a short film
more
By Marrissa Ballard
|
6/22/17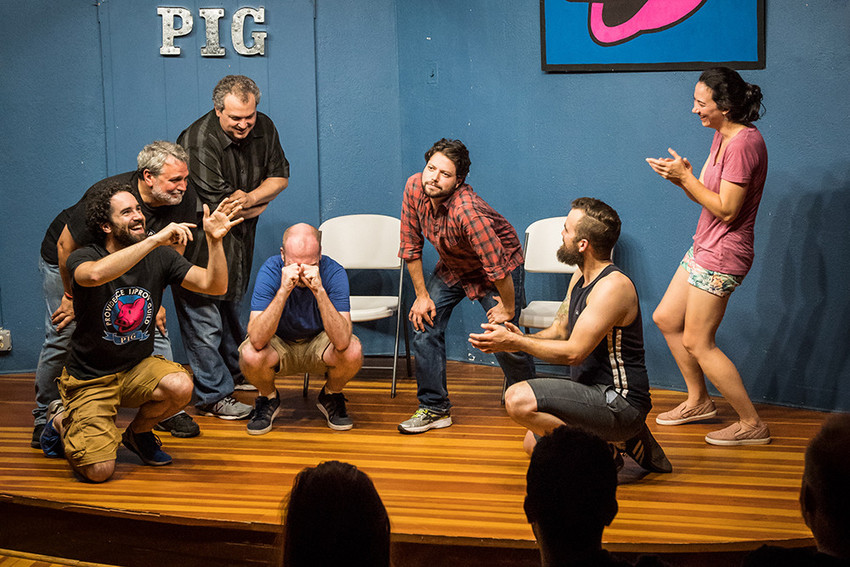 The Providence Improv Guild proves they're still crazy after all these years
more
By Marrissa Ballard
|
10/20/17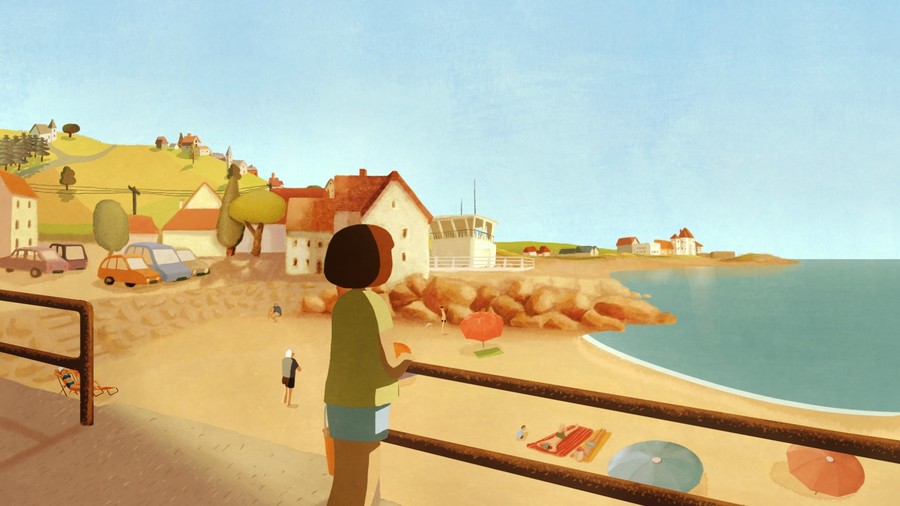 At Womanimation! 2016, audiences and cinephiles alike will be able to experience compelling animated short films created by international female filmmakers.
more
By Marrissa Ballard
|
6/20/16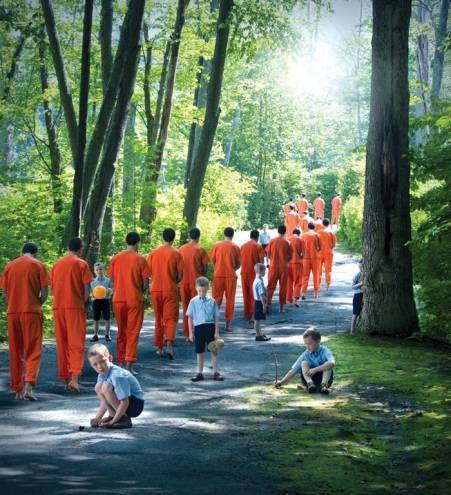 The Gamm's latest production receives a rave review
more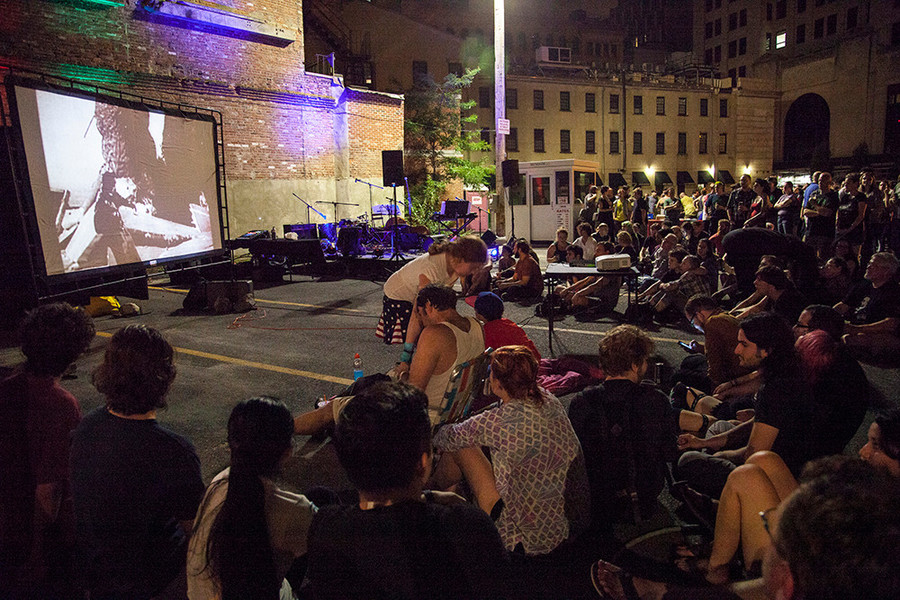 Lovecraft-inspired horror movies from around the world abound at this year's NecronomiCon
more
By Trent Babington
|
8/14/17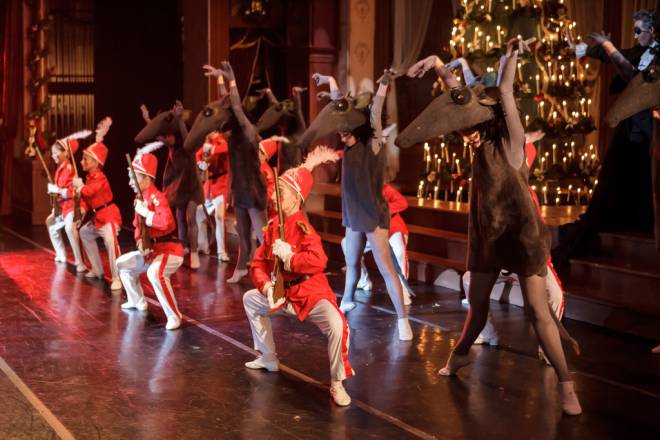 Where else can you see toy soldiers, giant mice and a Sugar Plum Fairy? At PPAC's performance of The Nutcracker, of course! Come see the beloved ballet about one girl's magical adventure. …
more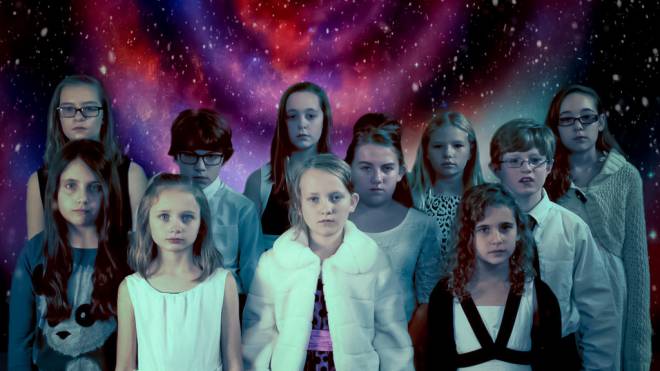 A new theater group offers a thought provoking holiday show
more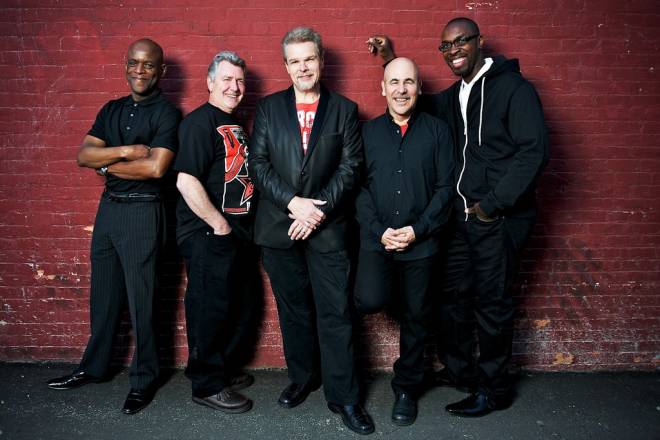 Check out an upcoming performance at the newly renovated Park Theater
more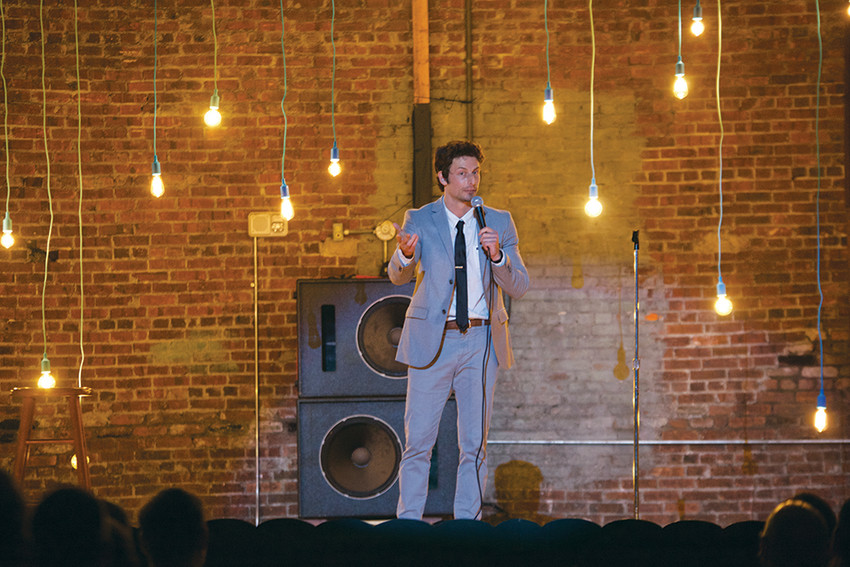 The Rogue Island Comedy Festival brings big laughs back to Newport
more
By Tony Pacitti
|
9/19/18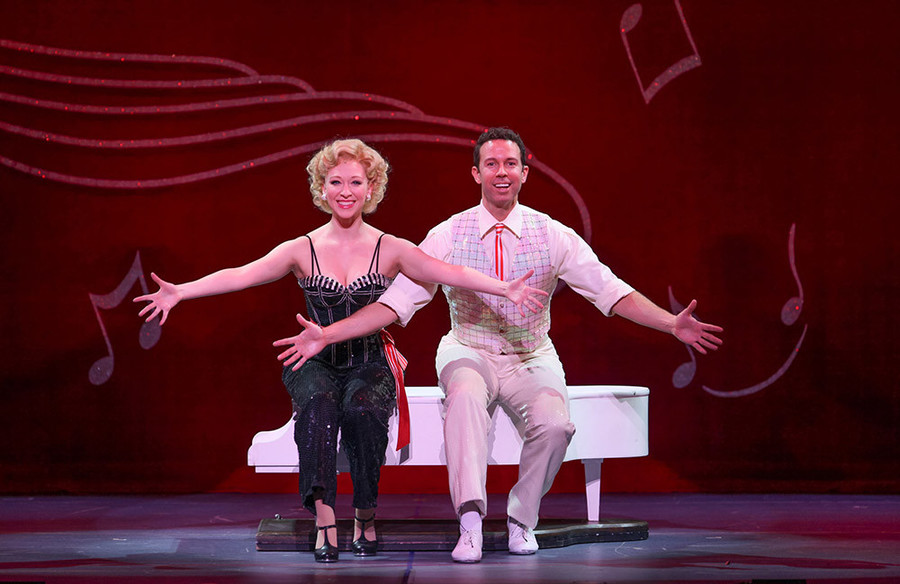 Aurora and The Greenwich Odeum offer some alternatives to typical seasonal entertainment while PPAC brings a Christmas classic to the stage.
more
Kevin Patterson
|
12/10/15