853 results total, viewing 51 - 60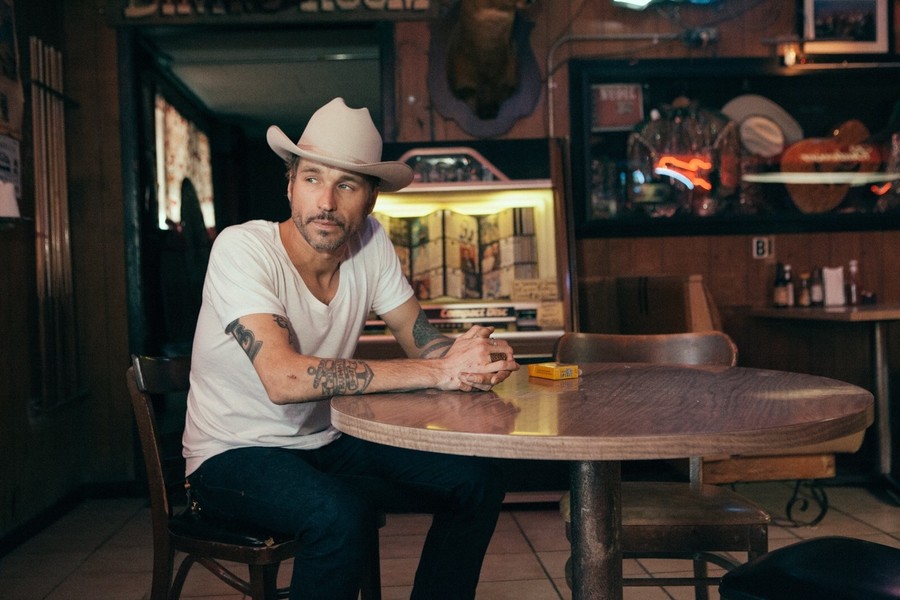 Take that leftover turkey sandwich to go, there's stuff to do. And we aren't talking about standing in line at the mall for a cheap TV.
more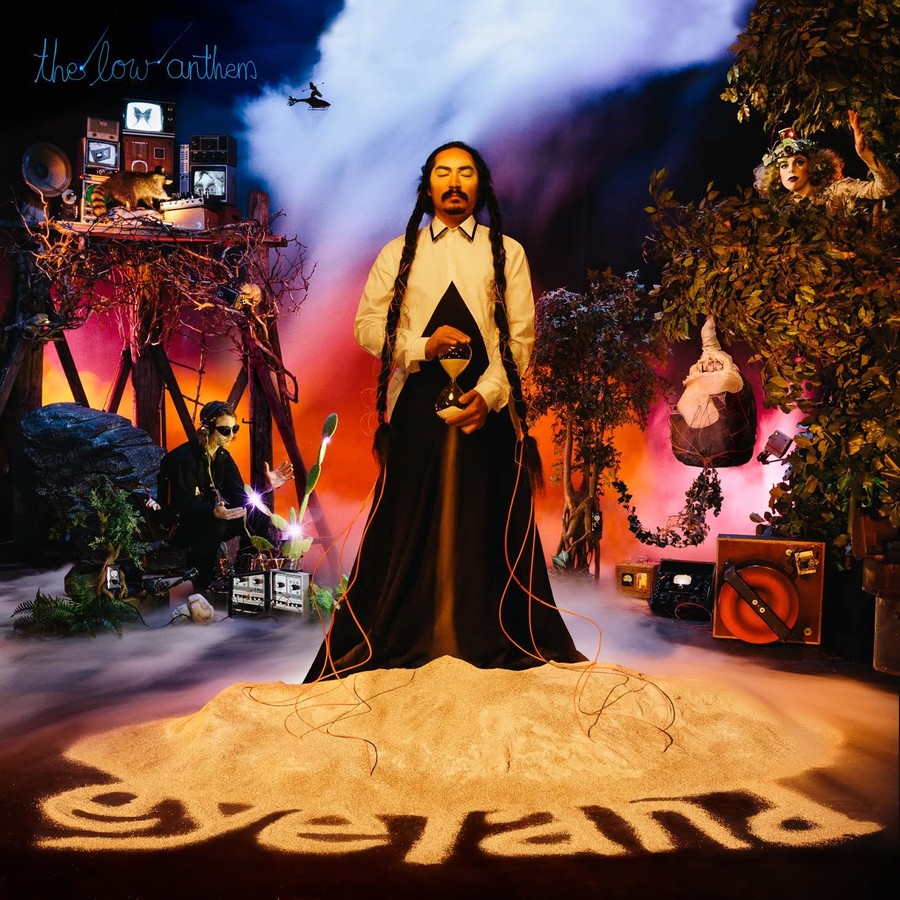 The Low Anthem debut their new album,
Eyeland
, at the Columbus Theatre on Saturday June 18
more
By Tony Pacitti
|
6/10/16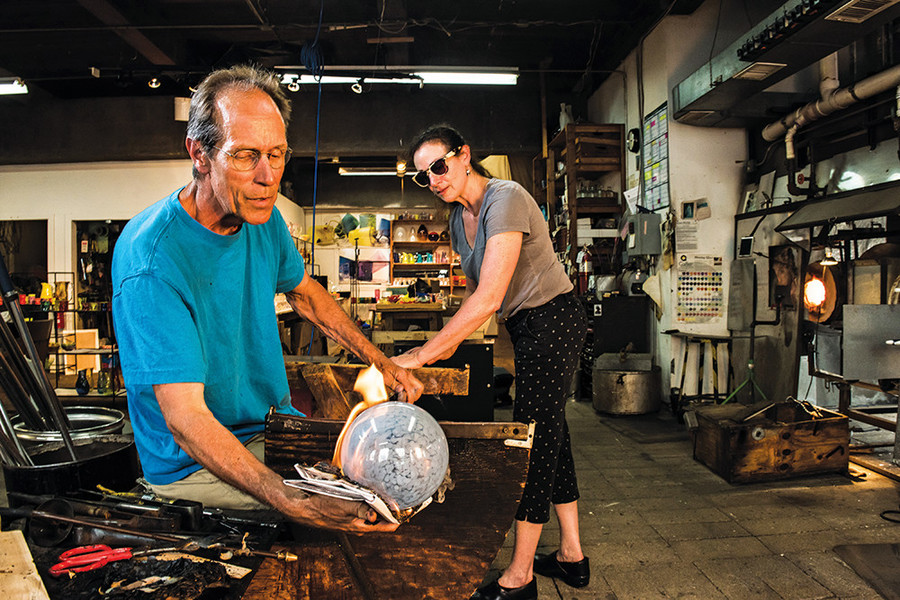 The artists of Peàn Doubulyu have developed a national following for their joyful, vibrantly colored glasswork
more
By Amanda M. Grosvenor
|
8/25/17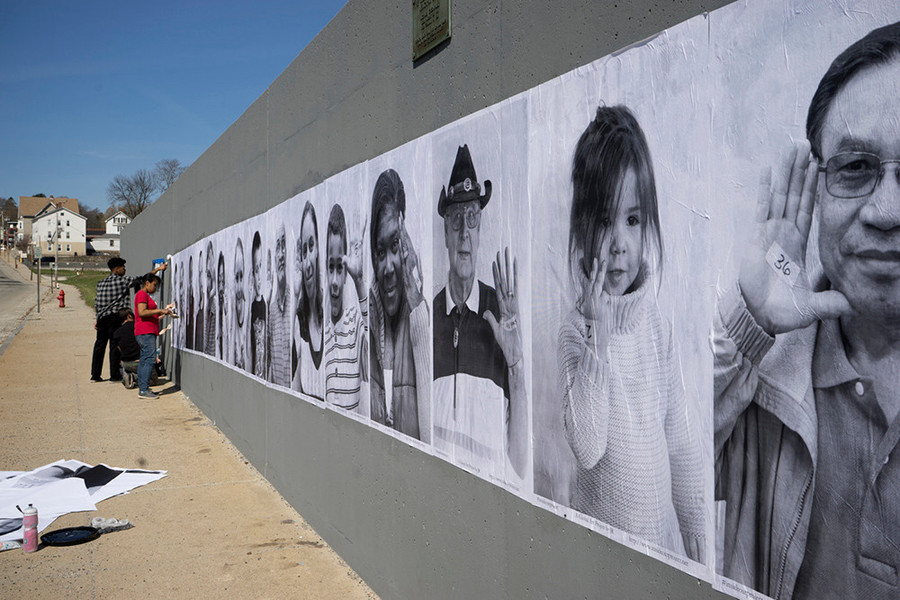 For photographer Ellie Brown, Woonsocket and its citizens became her inspiration.
more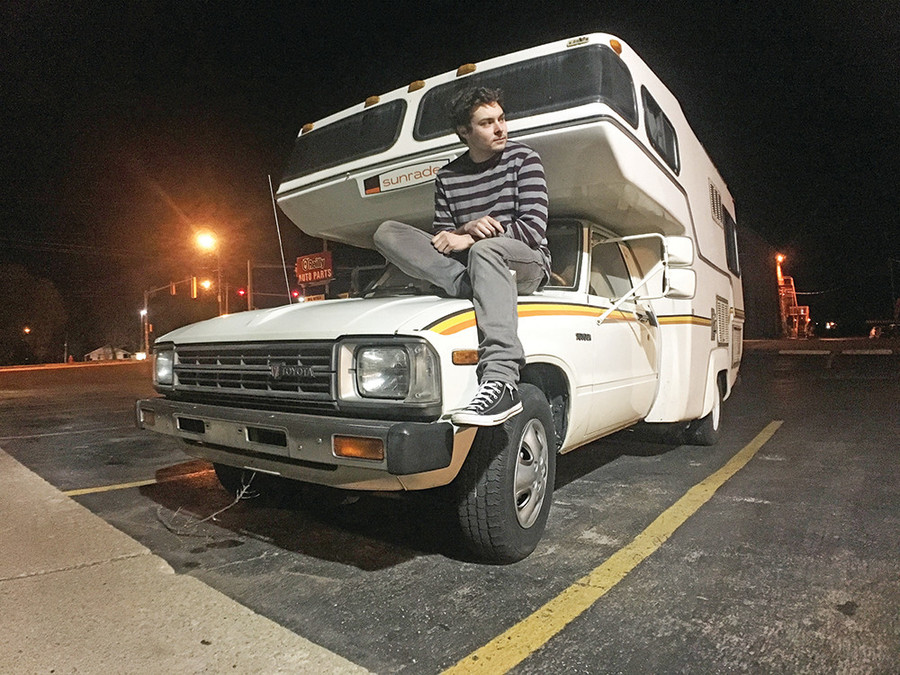 Some artists play music in town, some artists tour and some artists buy a camper and live life on the perpetual road. Able Thought is doing the latter.
more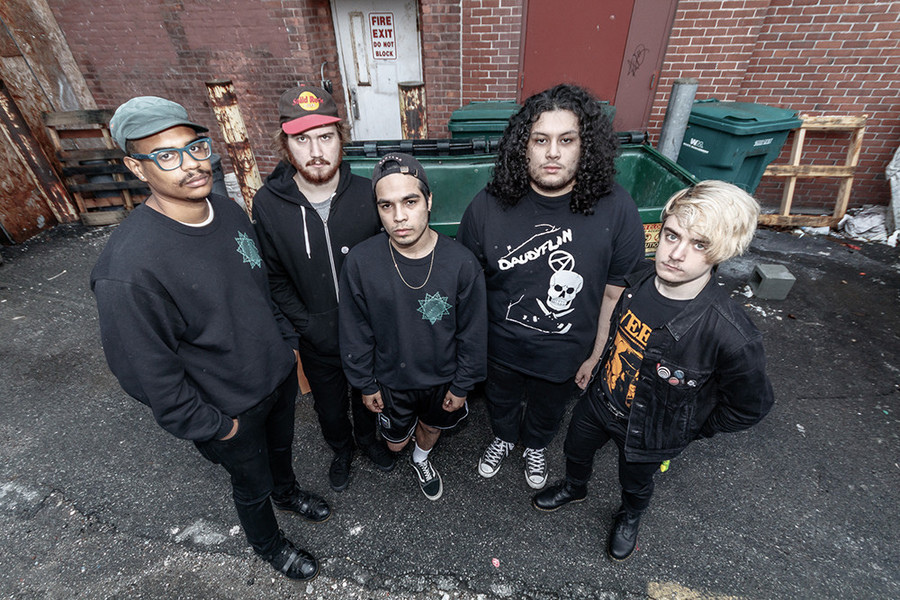 The raw, frantic sound on the band's self-titled EP is the latest example of Providence's quality punk scene
more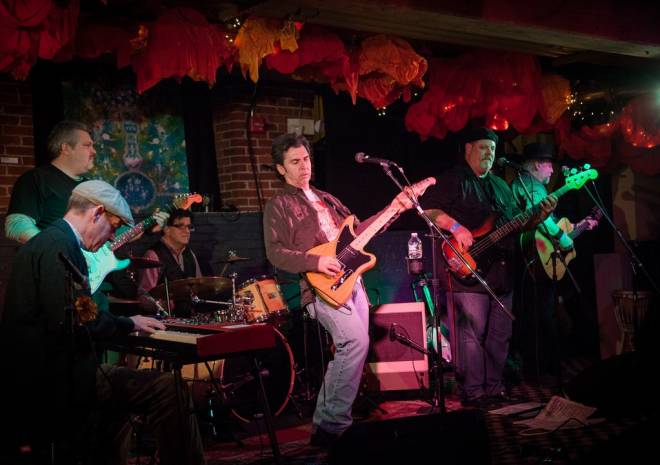 Providence music stalwart Mark Cutler releases a bluesy new album
more
One of the funkiest artistic and economic successes in our area is Hope Artiste Village on Main Street in Pawtucket just over the Providence line. Their eclectic mix of artist spaces, retail stores …
more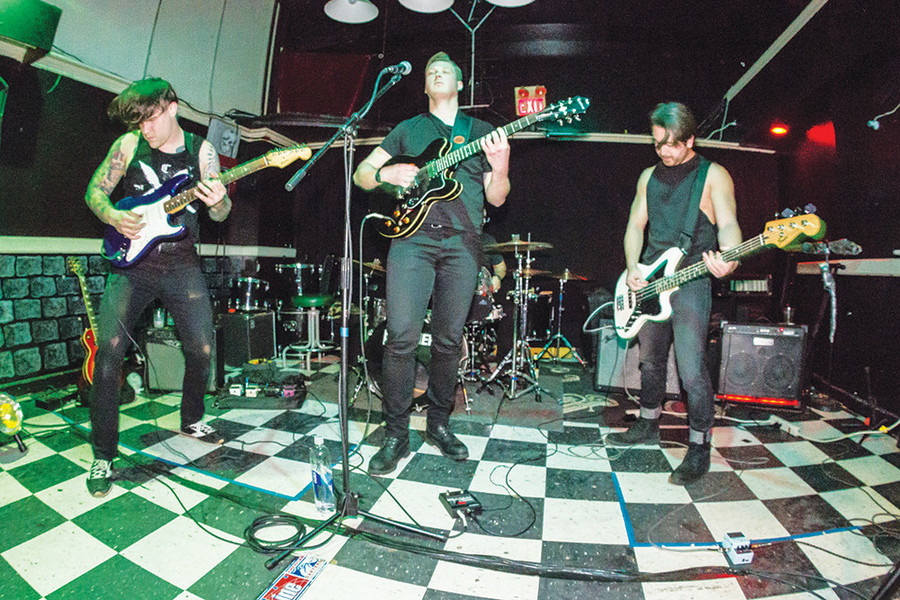 There's more than meets the eye – and ear – at Pawtucket's News Cafe
more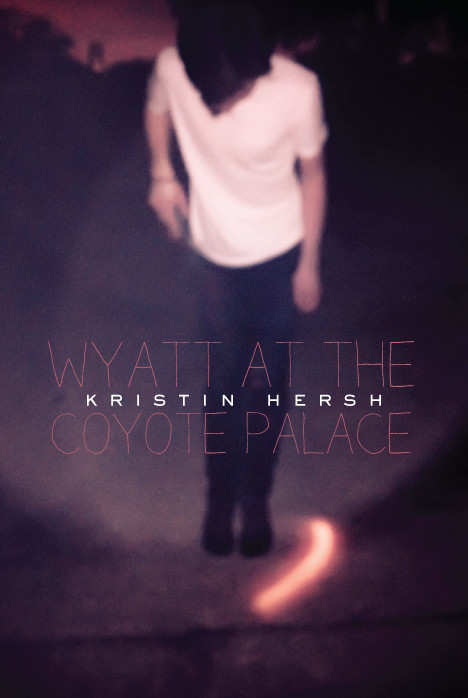 The founding member of Throwing Muses releases her latest solo effort, complete with an accompanying book of artwork and prose
more
By Tony Pacitti
|
11/8/16