152 results total, viewing 41 - 50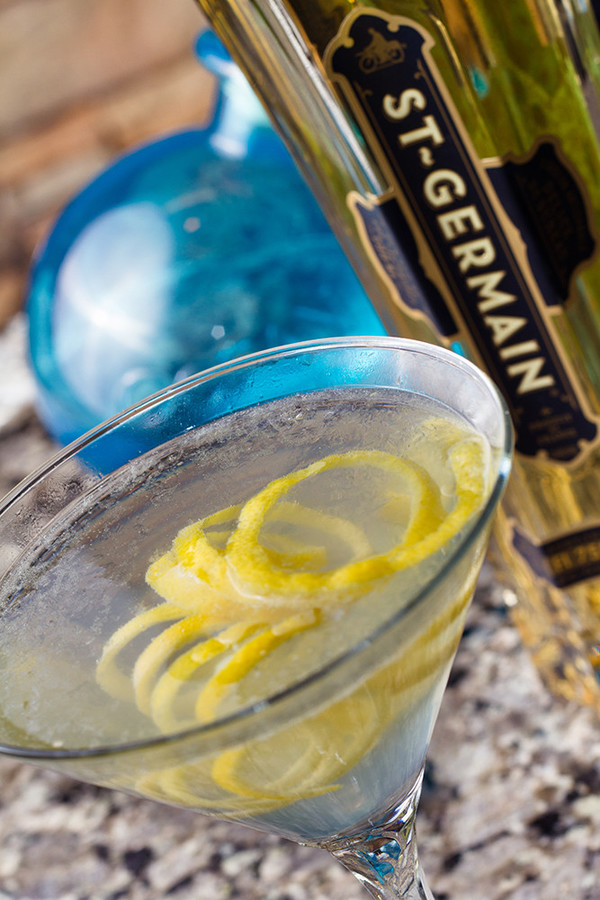 The classic martini gets updated at Fresco
more
by Emily Dietsch
|
8/25/16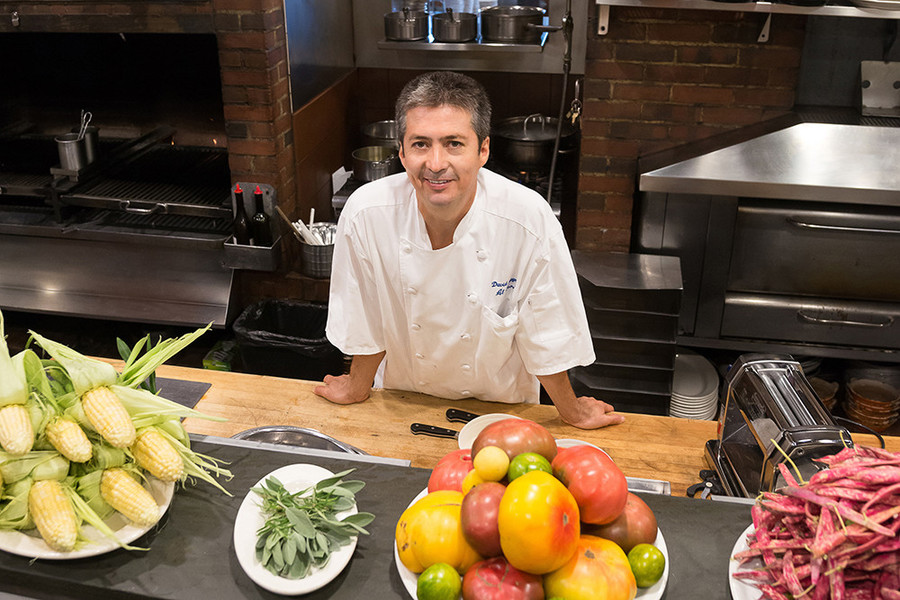 Chef David Reynoso keeps Johanne Killeen and George Germon's culinary legacy cooking
more
by Nicolas Staab
|
8/25/16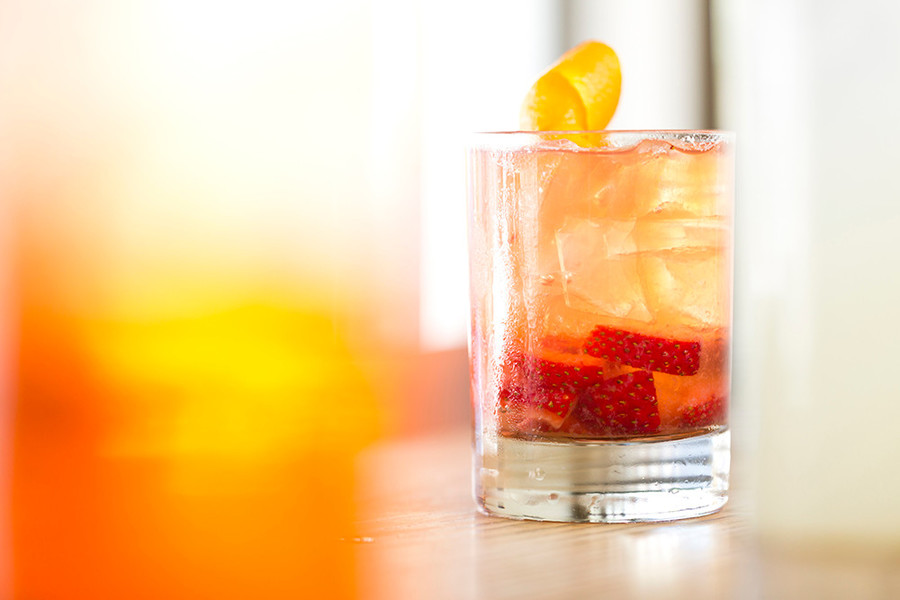 A new spin on an old fashioned? Think peak of season produce in your bourbon.
more
By Emily Dietsch
|
7/26/16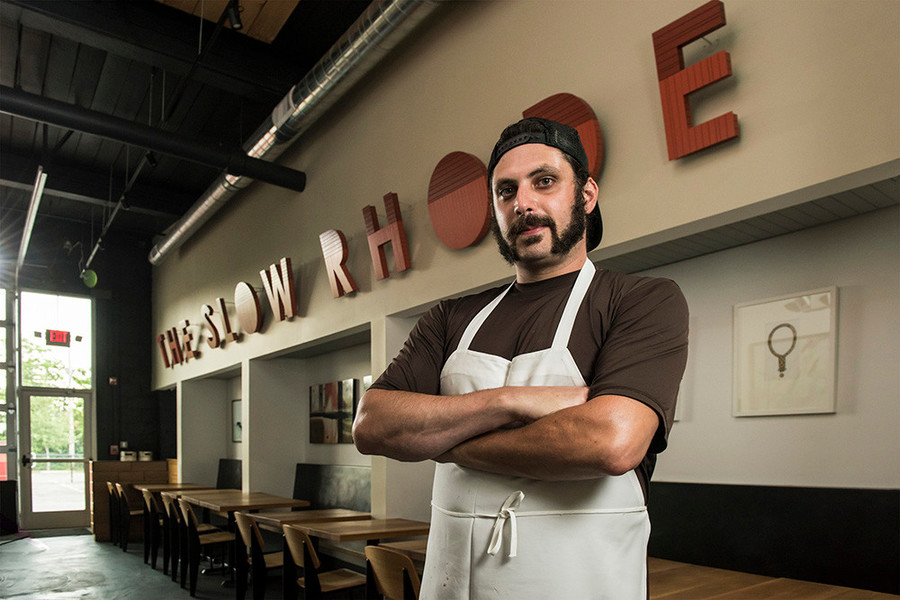 Comfort food get reimagined by The Slow Rhode's Chef Paul Harrington
more
By Nicolas Staab
|
7/26/16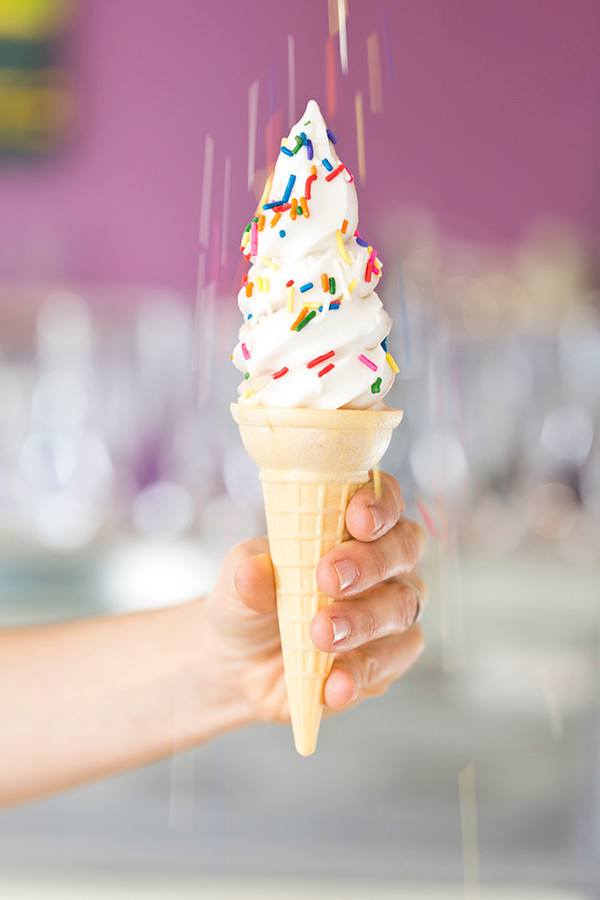 Like No Udder makes its permanent home on the East Side
more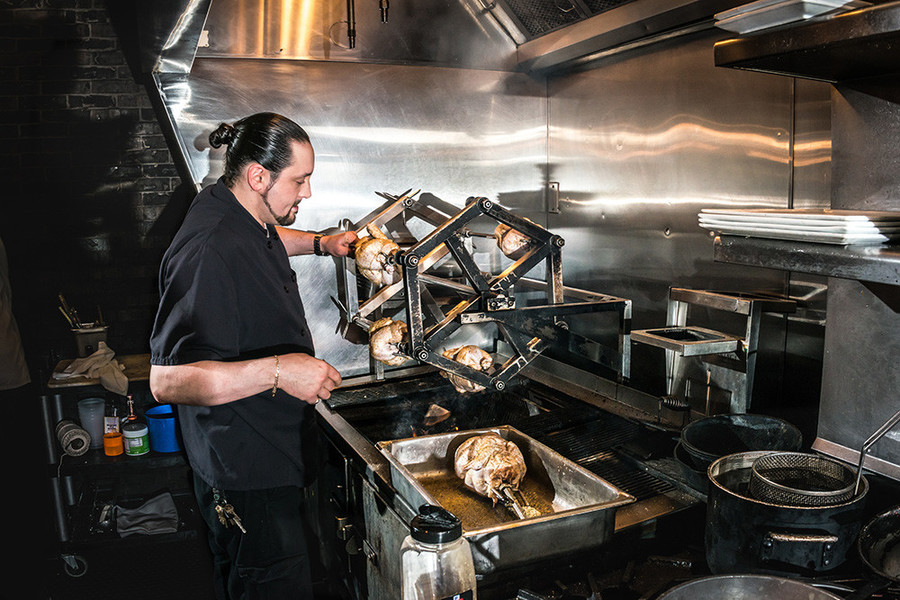 What's cooking on North Main Street? Fun in the kitchen.
more
By Nicolas Staab
|
6/27/16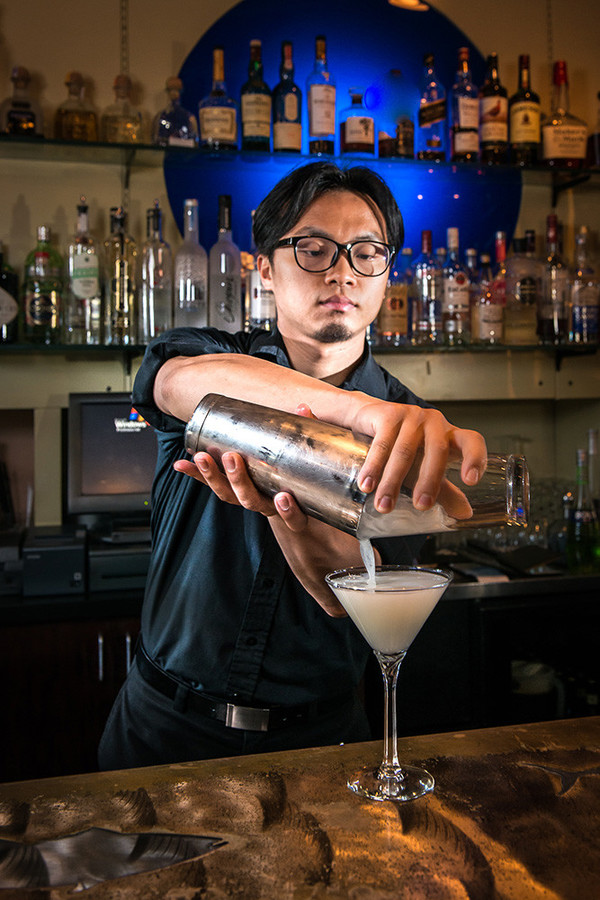 We take a journey around Haruki East's drink menu with bartender Michael Yang
more
By Emily Dietsch
|
5/25/16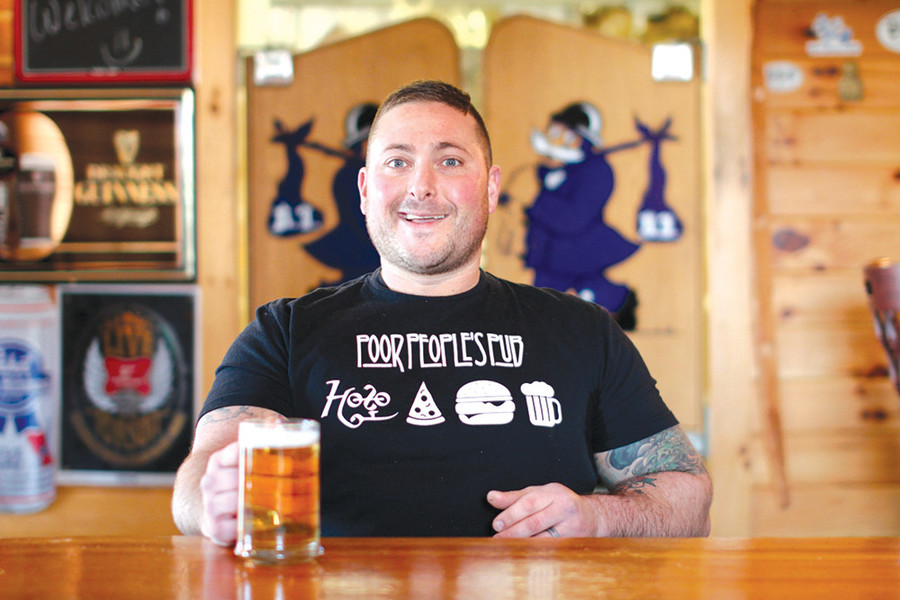 Indulge in barbecue, hyper local pub food and island vibes all season long
more
By Alastair Cairns
|
5/25/16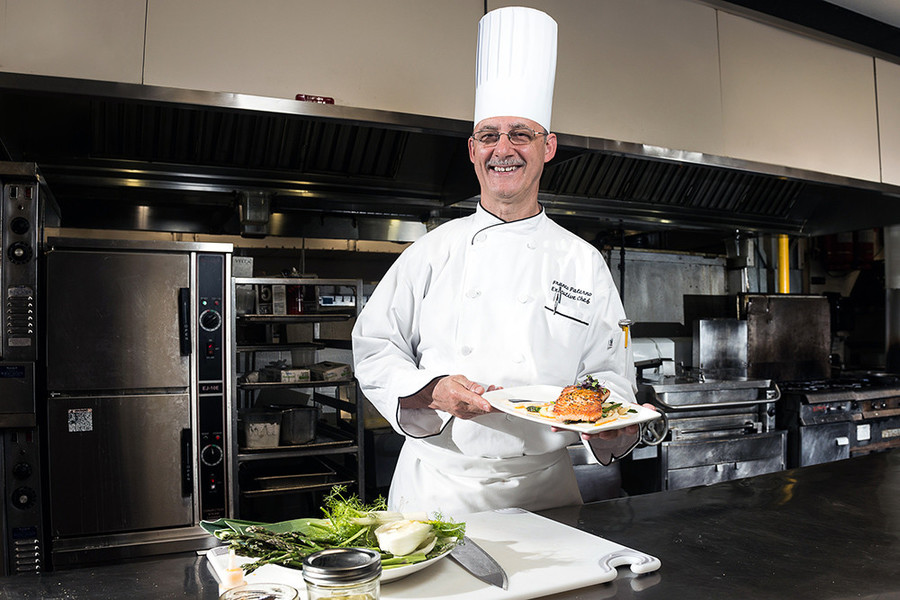 Exquisite seafood preparations from Bluefin Grille's Franco Paterno
more
By Nicolas Staab
|
5/20/16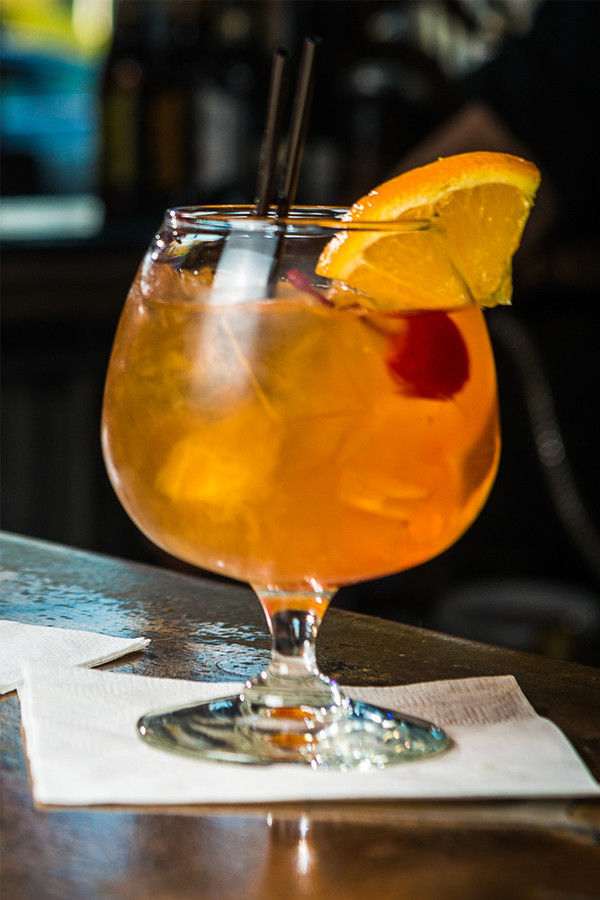 Haruki East blends East and West in their cocktails
more
By Emily Dietsch
|
5/20/16